Footstepz Football Academy
Footstepz are a community interest company based in East London. We provide high quality football coaching and mentoring sessions to young people between the ages of 3 and 16. Following an unprecedented period of isolation for many young people during the 2020 lockdown, reports showed an increase in youth issues such as mental illness, obesity and youth crime.
Footstepz CIC was created in May 2021, to tackle these issues and promote good health and well-being in young people. Footstepz also aims to build stronger communities by bringing sport (primarily football) to children from all backgrounds.
Our aim is to help create pathways and opportunities for young people in disadvantaged areas of London. Those that face the greatest disadvantages also face the greatest risk to their mental health and wellbeing.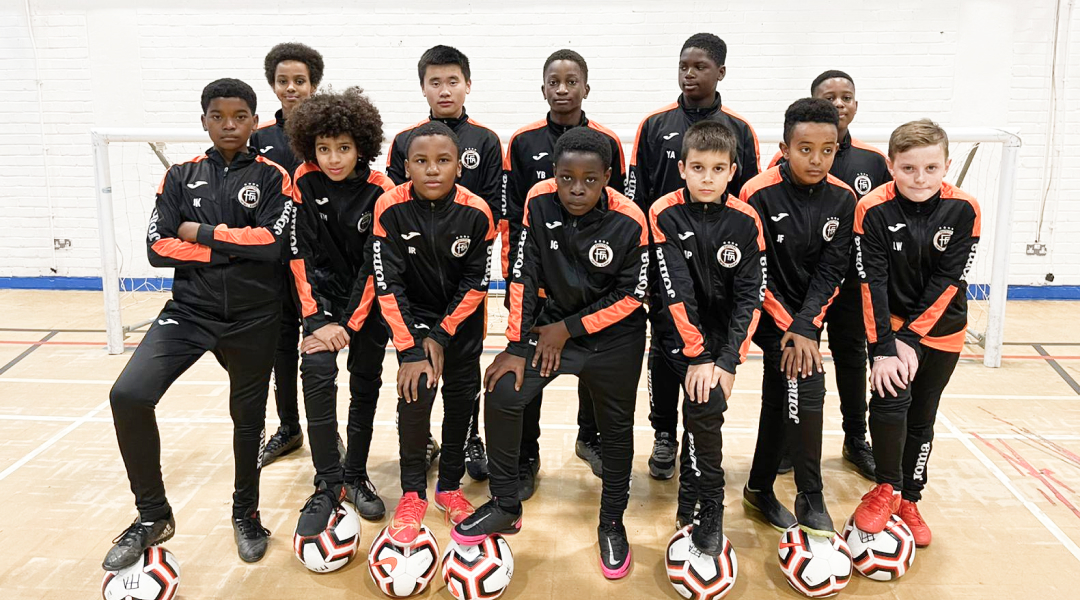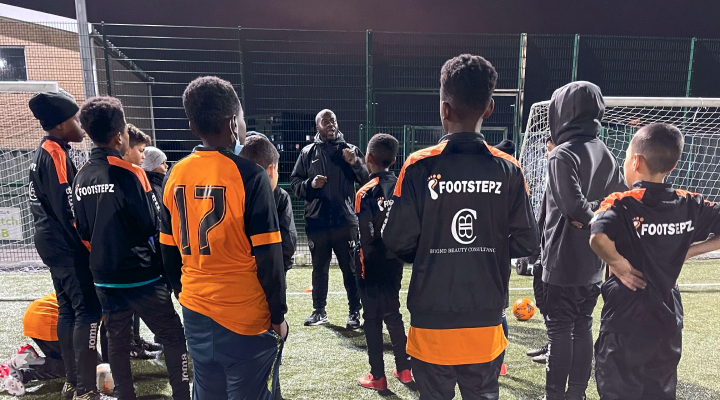 Professional coaching from passionate coaches
Our coaches are FA licenced, DBS/CRC checked, first aid qualified, and have all completed FA safeguarding training. Our coaches are passionate about delivering fun, technical sessions and their role as mentors.
Children are able to come and have fun and make new friends at one of our development sessions, afterschool clubs, holiday camps or for those with a real interest or talent, the opportunity to join one of our community football teams.
Open Training and Development Sessions
Come along to our weekly open development and training sessions and take the footstepz to joining our team. View the time of our next weekly session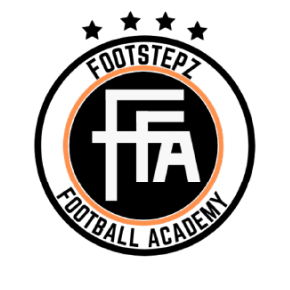 We believe that through sport children have the oppurtunity to learn grow and develop.
Sport has the ability to positively impact both physical and mental wellbeing and also provide young people with key life skills such as team work, problem solving and communication.
These benefits are more easily acheived when young people are having fun.