Footstepz Football Academy
Our 121 sessions are designed to improve player development with the emphasis on skill and technique. We create fun, high intensity sessions which are challenging, but are always accompanied by positive reinforcement and confidence building.
This creates an ideal tailored learning environment for the individual, where they will be encouraged to push themselves in order to reach their potential. We cater for players of all ability.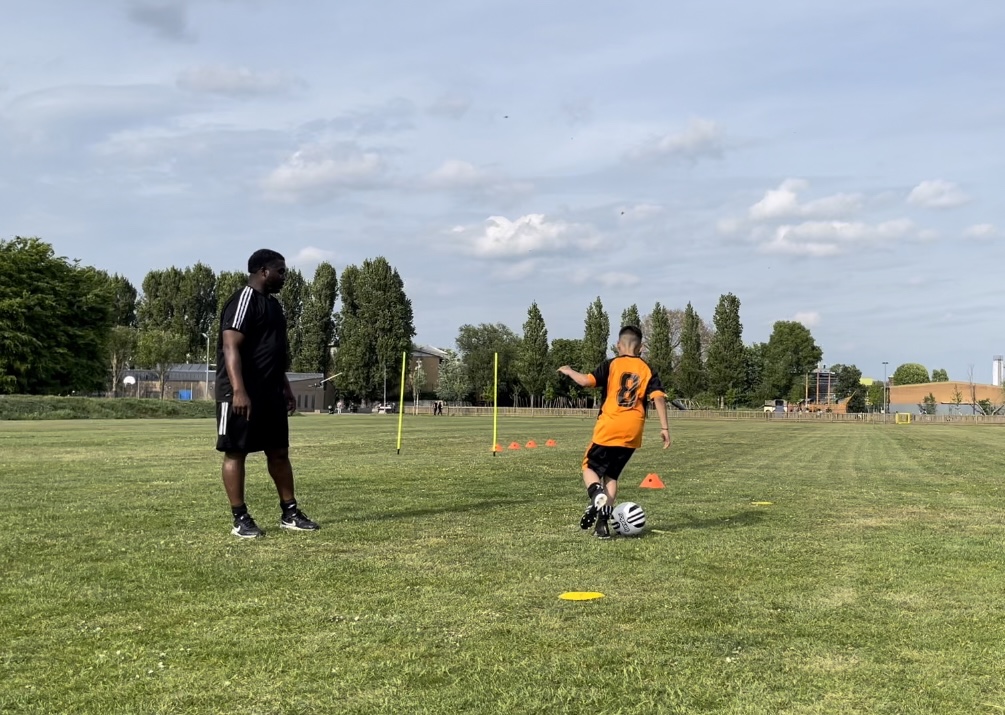 Open Training and Development Sessions
Come along to our weekly open development and training sessions and take the footstepz to joining our team. View the time of our next weekly session