Footstepz Football Academy
Fitness and Exercise Classes
Footstepz Fitness is for parents that are unable to find the time to exercise due to hectic schedules. These classes run parallel to football development sessions, allowing parents and children to support, encourage and inspire each other at the same time in the same space.
This holistic approach to fitness is also extended to our fitness for teacher's classes, which run parallel or concurrently to student keep fit / football sessions.
We also have fitness classes which are available to school students.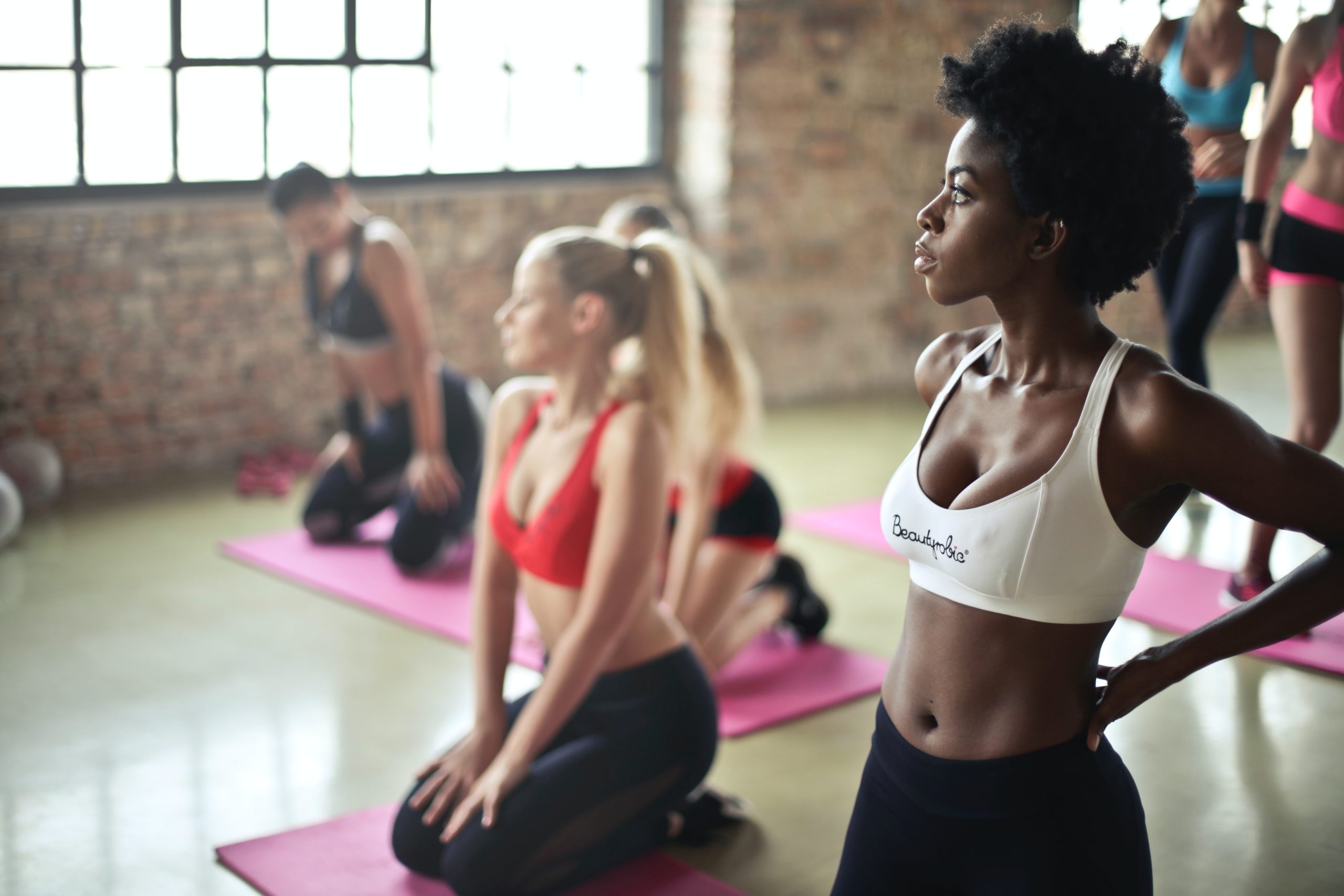 Open Training and Development Sessions
Come along to our weekly open development and training sessions and take the footstepz to joining our team. View the time of our next weekly session