Footstepz Football Academy
Footstepz Experience Days
Footstepz Experience Days are aimed at providing young people with the opportunity to do something they may not normally get to do.
The focus and aim of these experiences are to provide young people with learning and inspiration.
These experiences may not always be related to football, as we try to give children a broad variety of learning opportunities. Although we do try to match events with children that have specific interests.
Do you want to help us inspire?
Help us to continue giving young people new inspirational experiences by making a small donation.
Contact us for more information on our experience days out.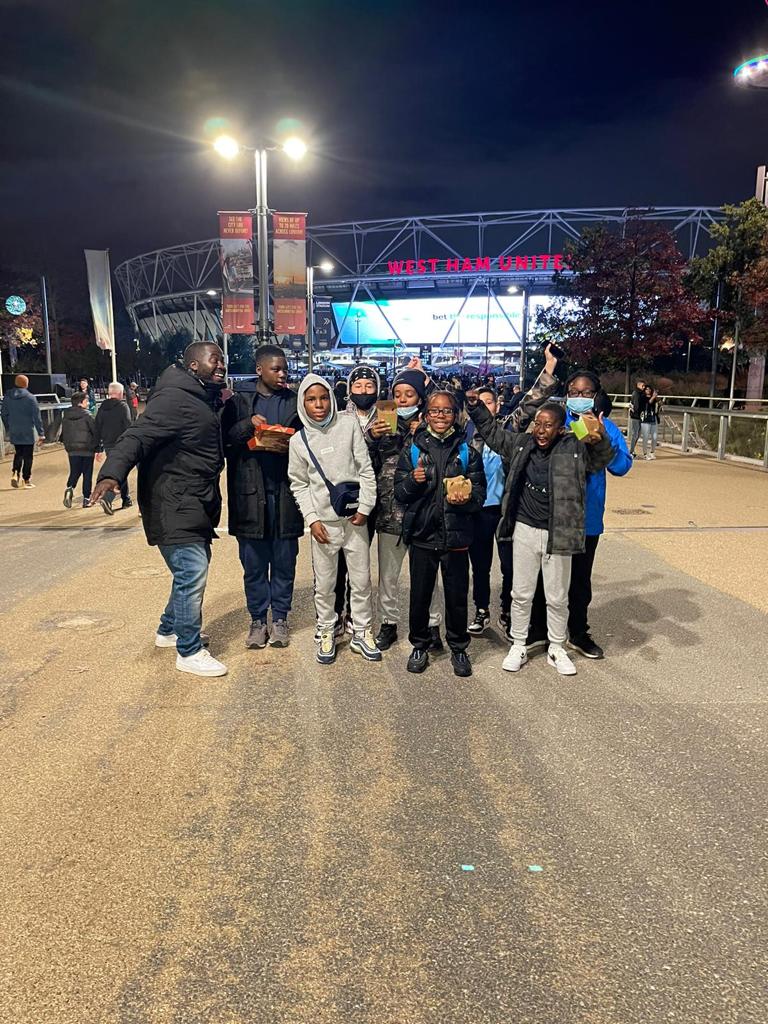 Open Training and Development Sessions
Come along to our weekly open development and training sessions and take the footstepz to joining our team. View the time of our next weekly session