Footstepz Academy appreciate any amount of support from our local community. Your sponsorship supports us compensate the costs of kit, training grounds, training tools, and all the accompanying expenses of managing our coaching and development sessions.
Our sponsors help deliver financial backing to our young members and in return we provide advertising and product placement opportunities throughout the season.
If you have a business or organisation and would be interested in sponsoring anyone of our teams or programs, please get in touch.
PG ACCOUNTANCY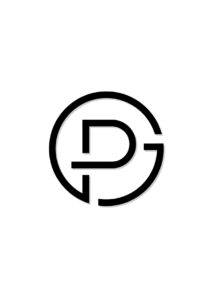 Mercurial Sports
Sun City Music Group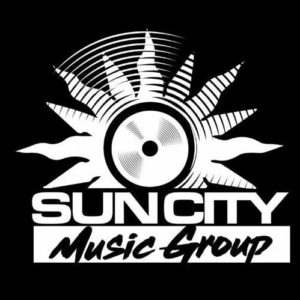 ALG Gates
Beyond Beauty Consultancy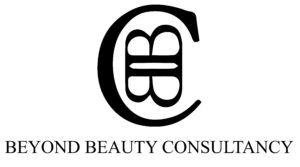 Event Furniture Hire London
DSPS CONSULTING